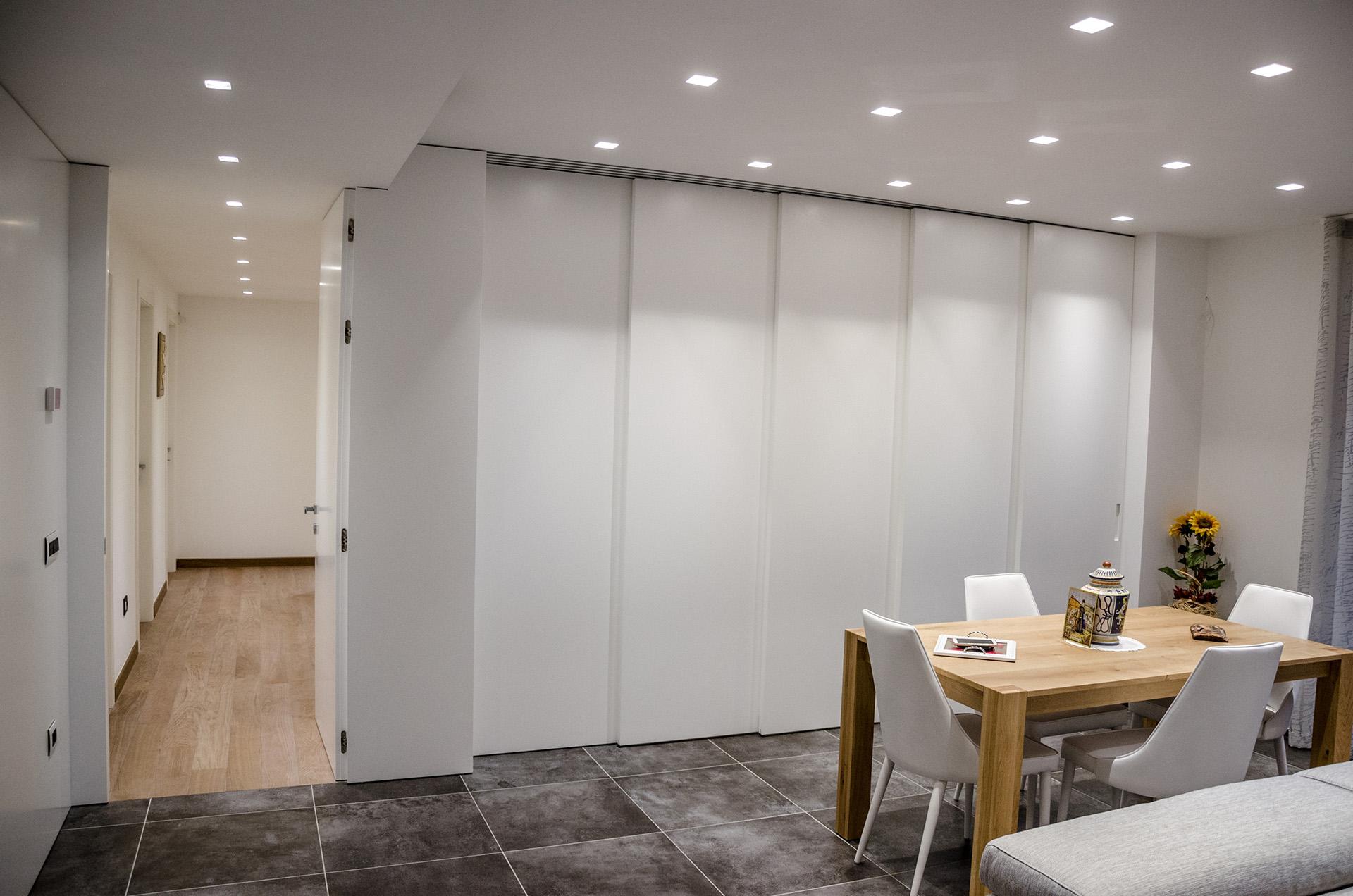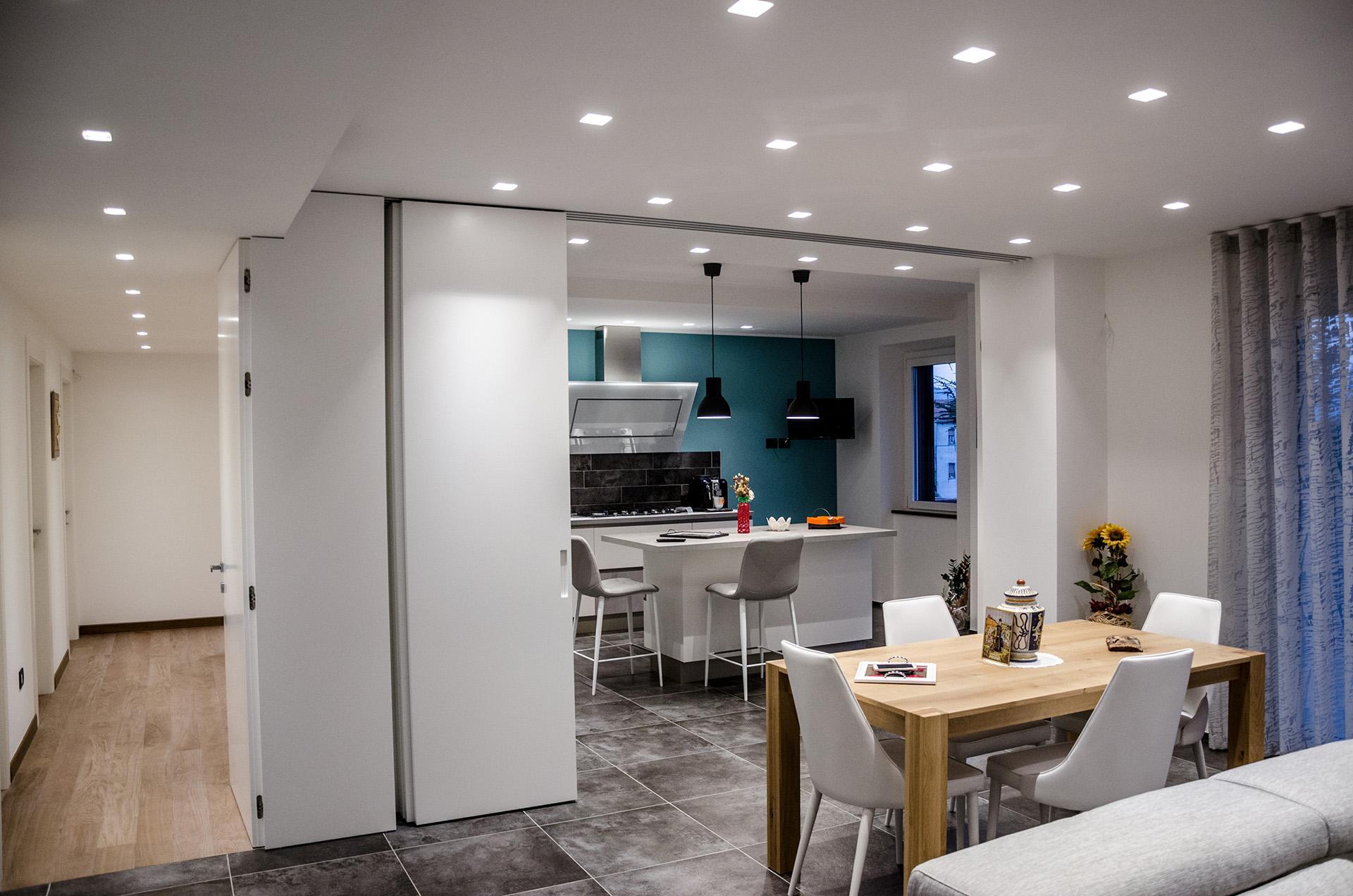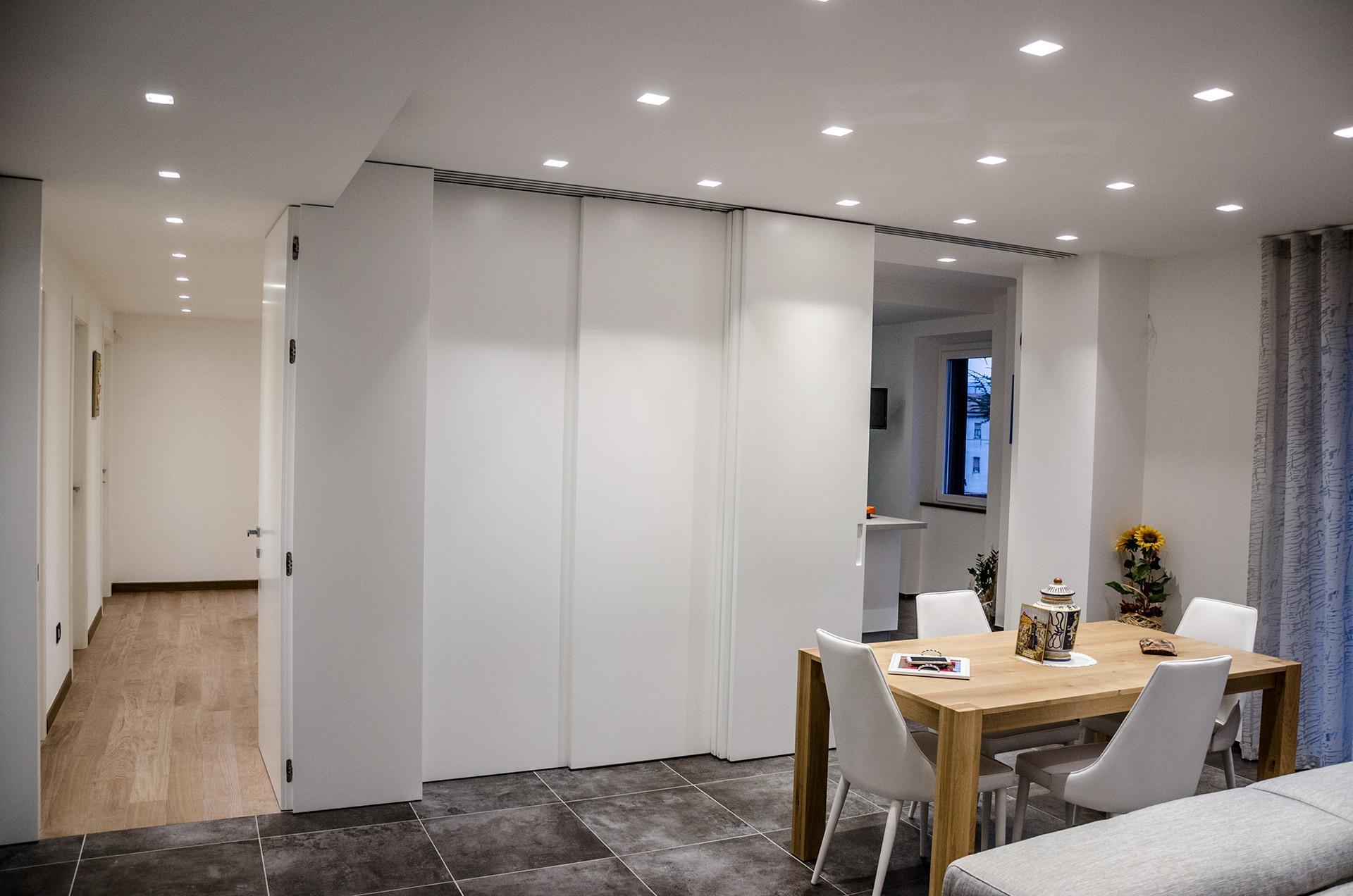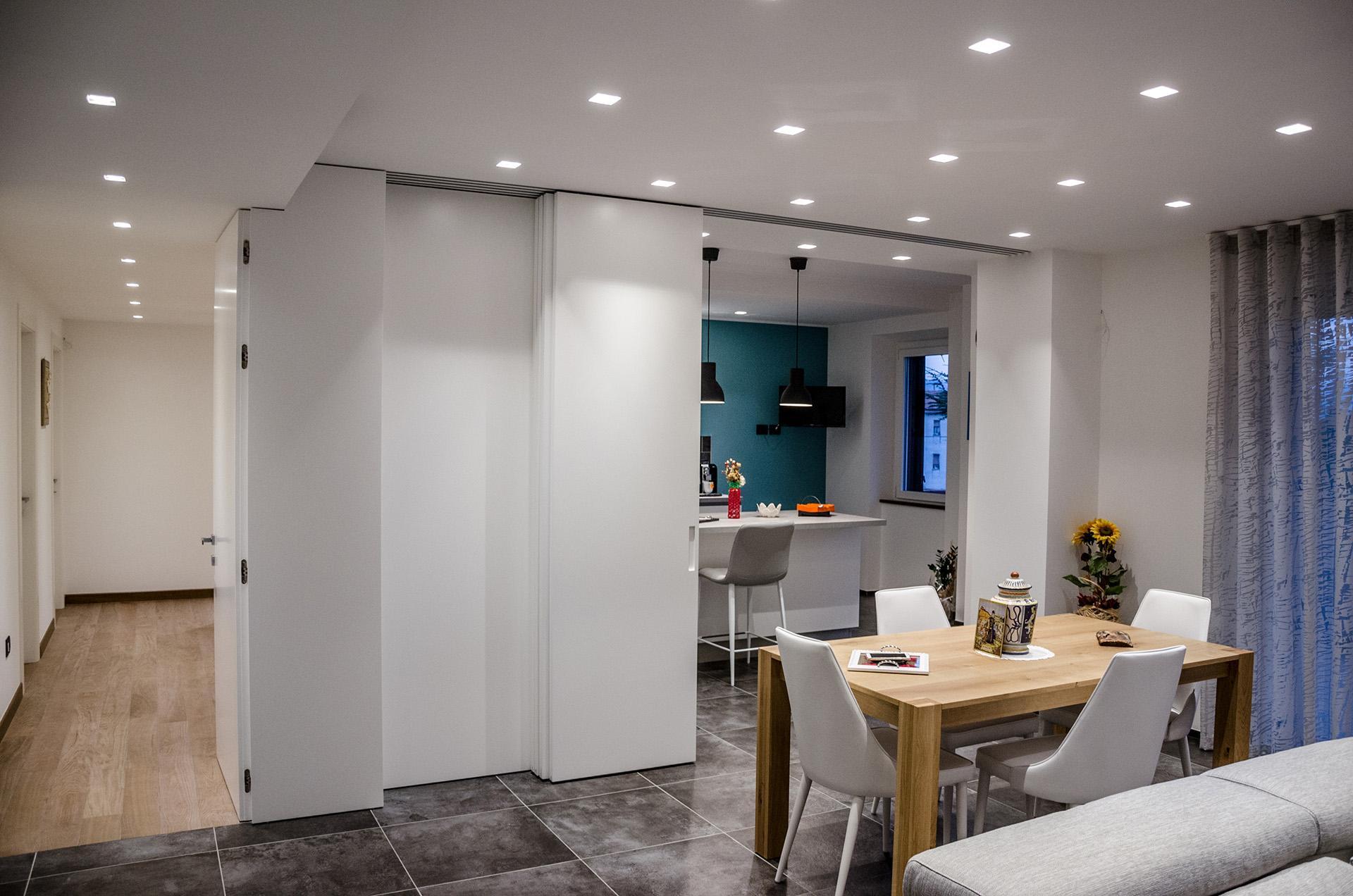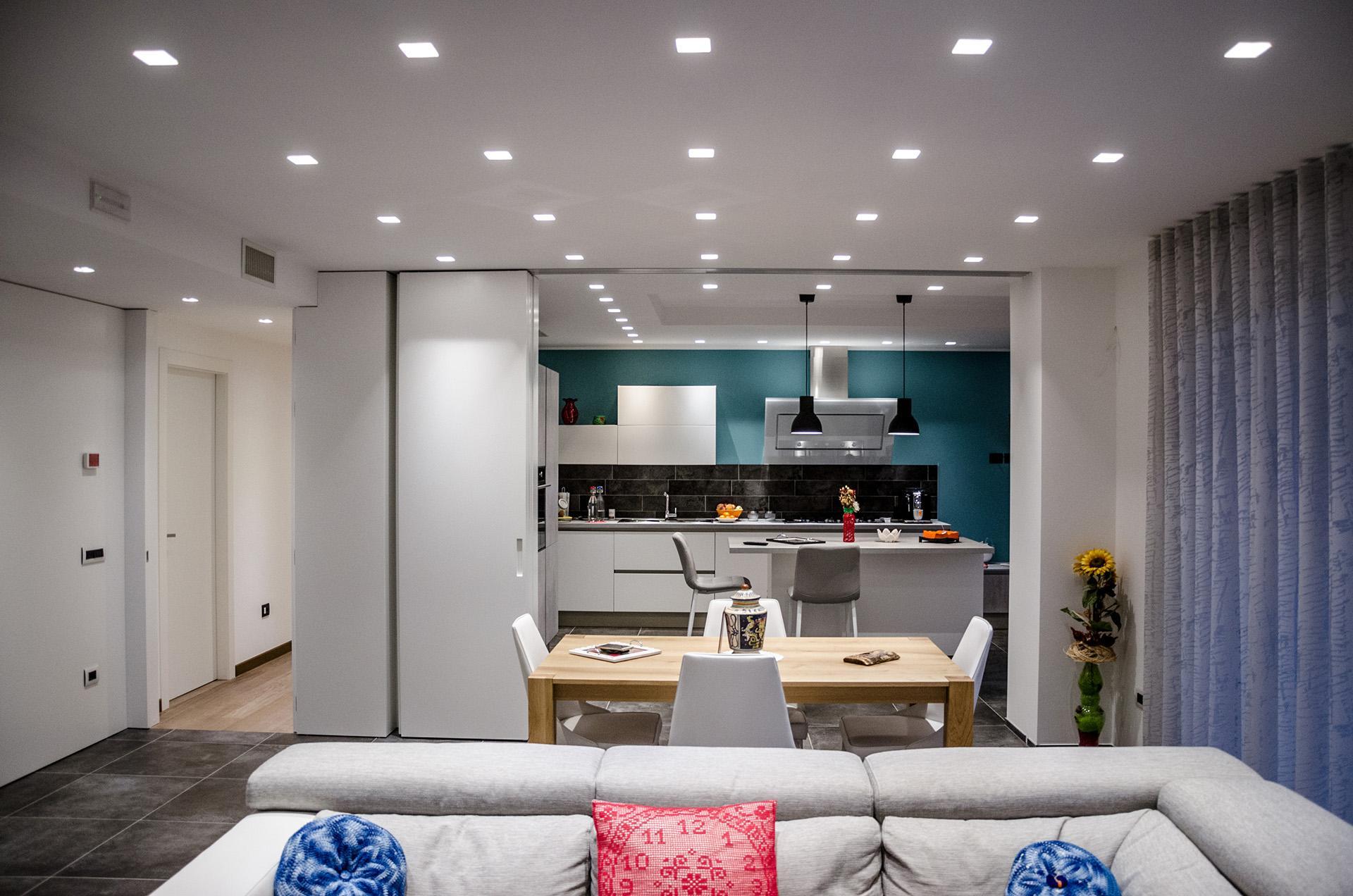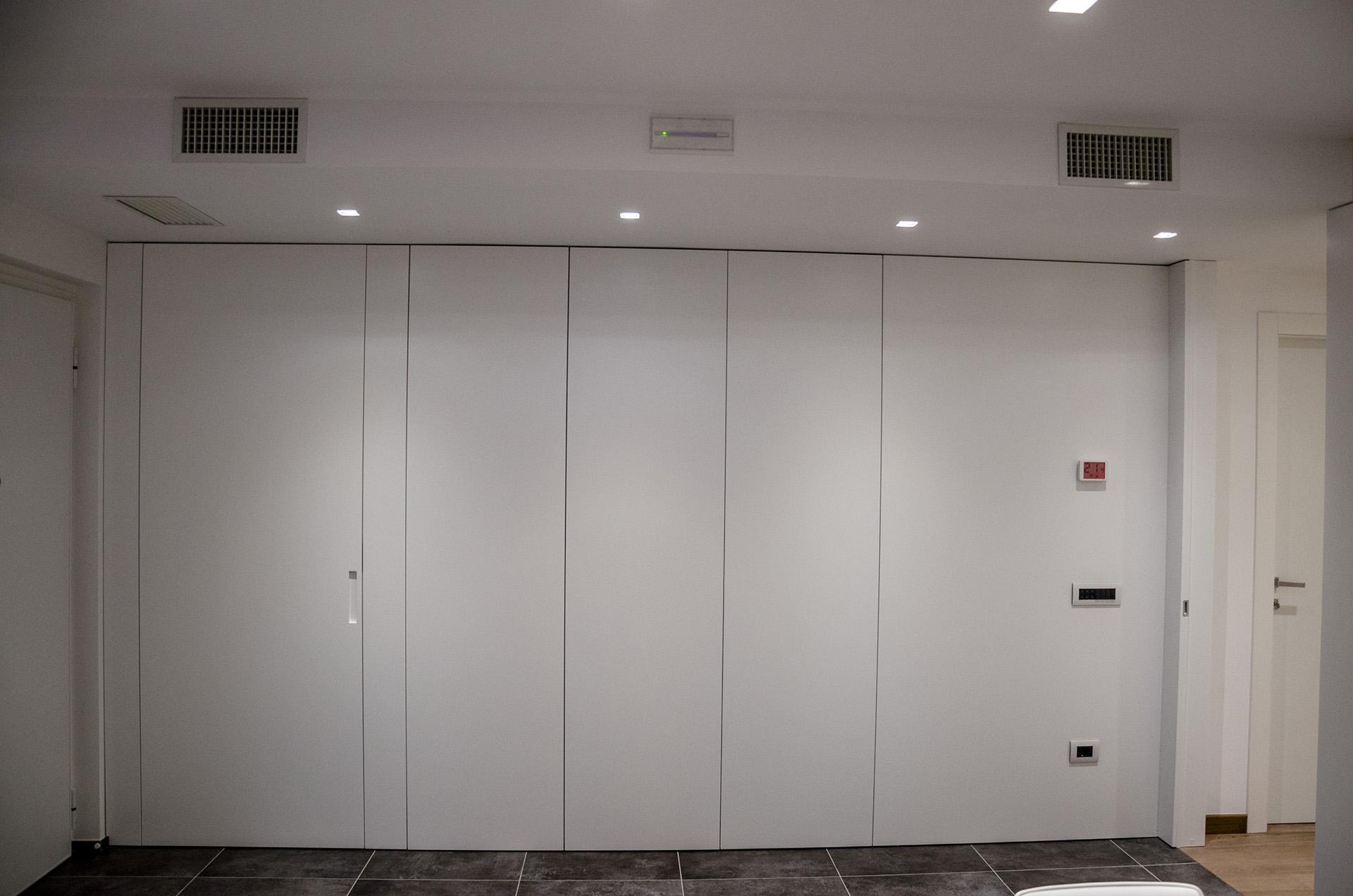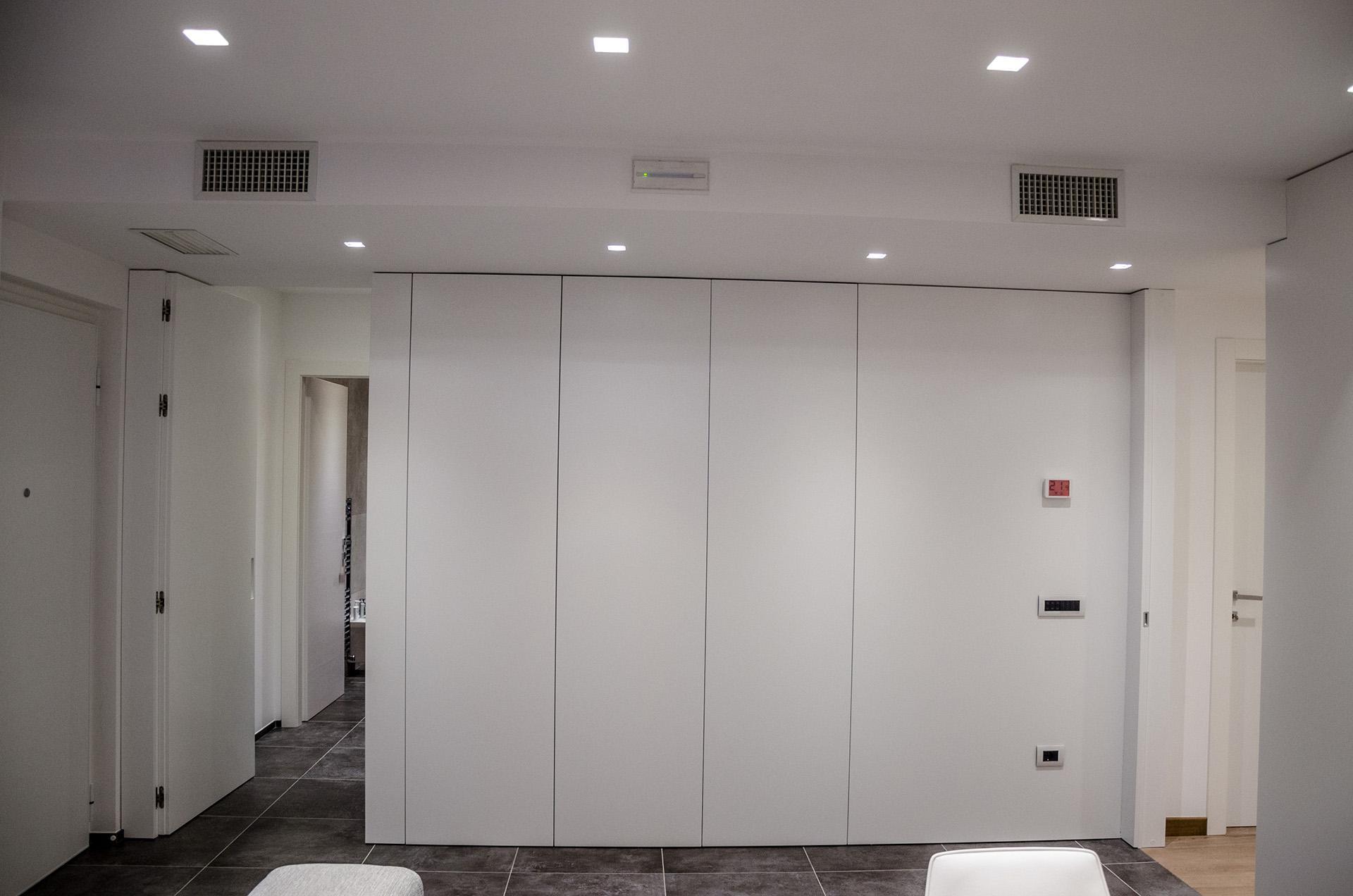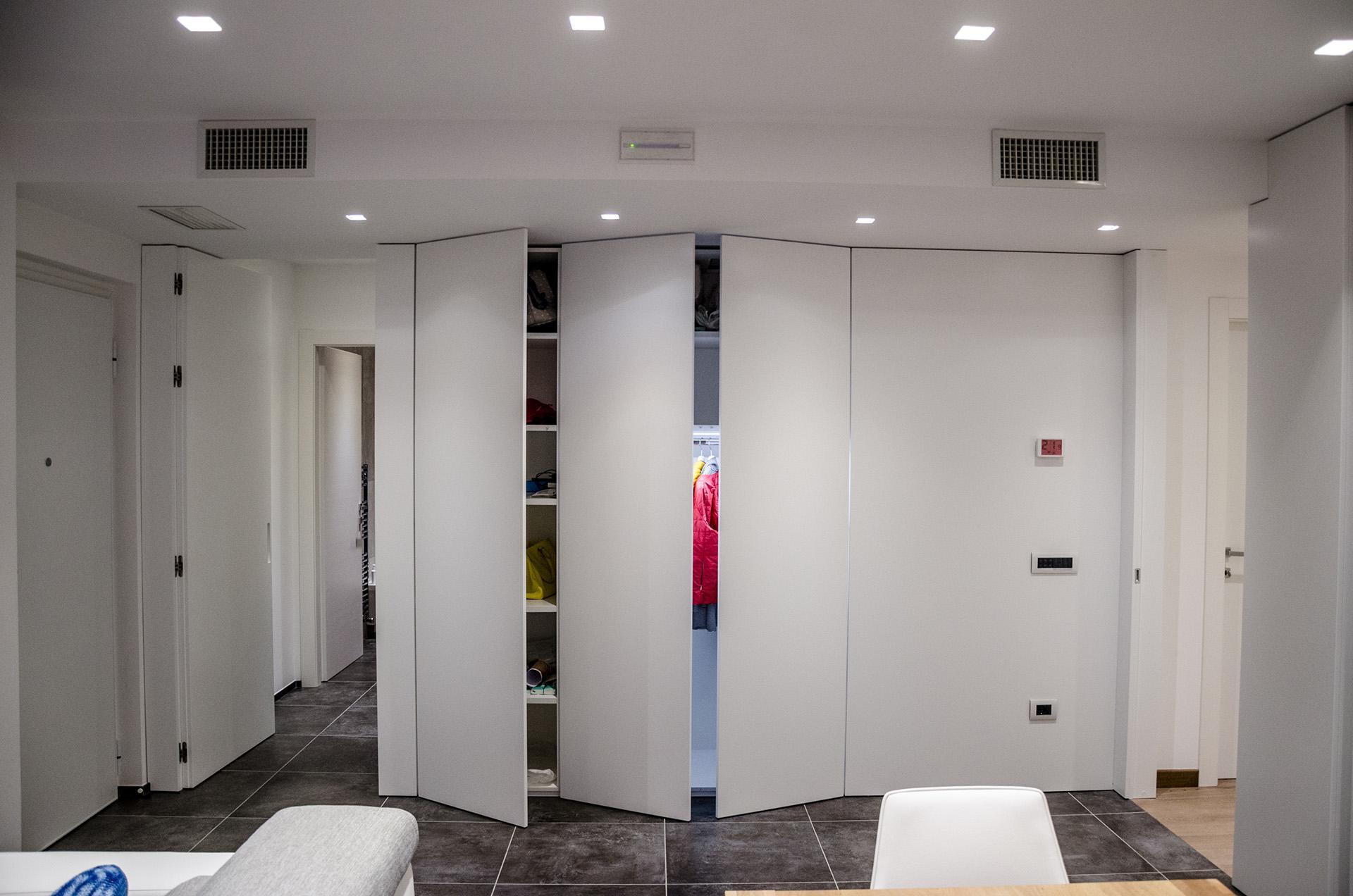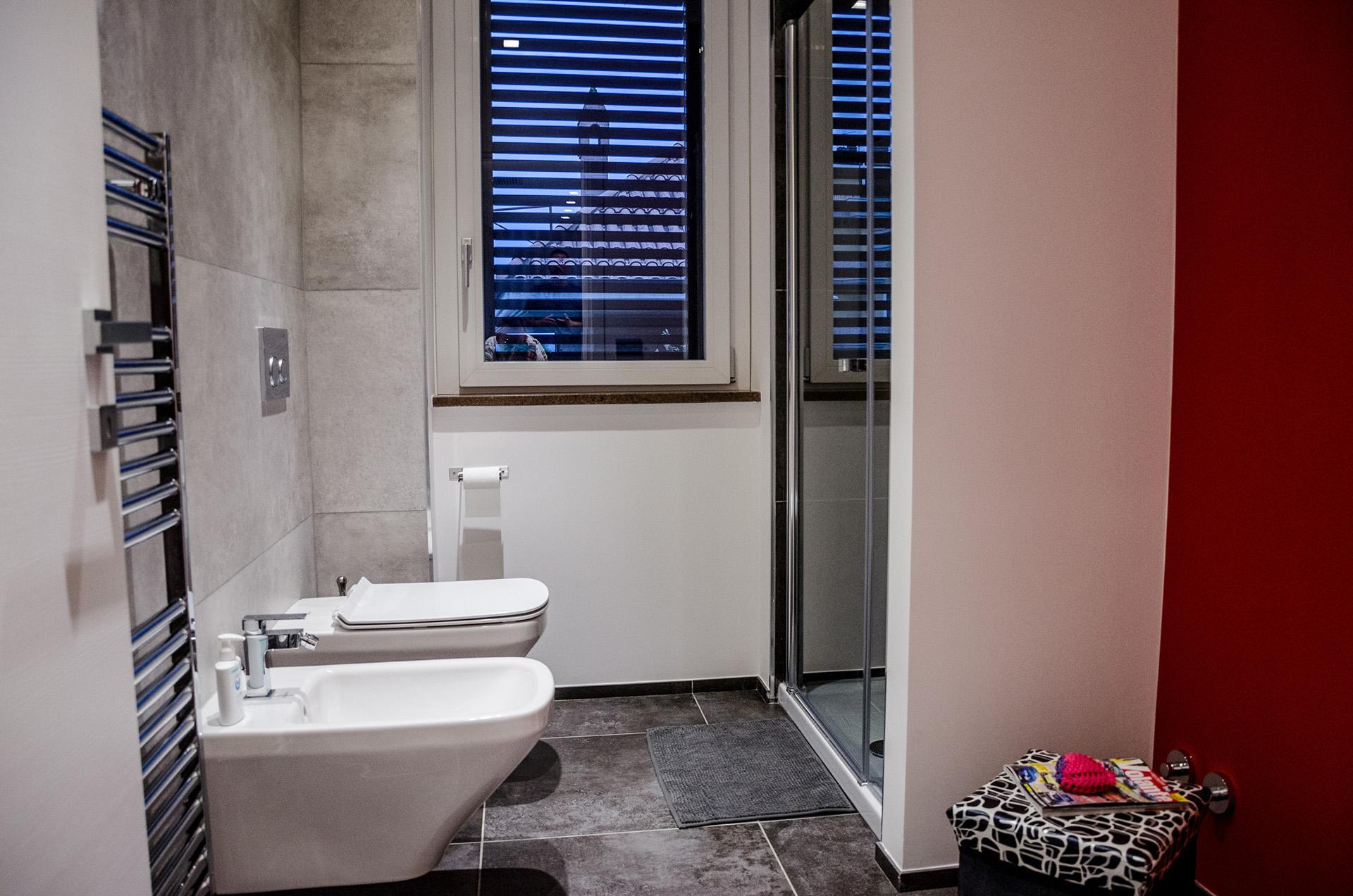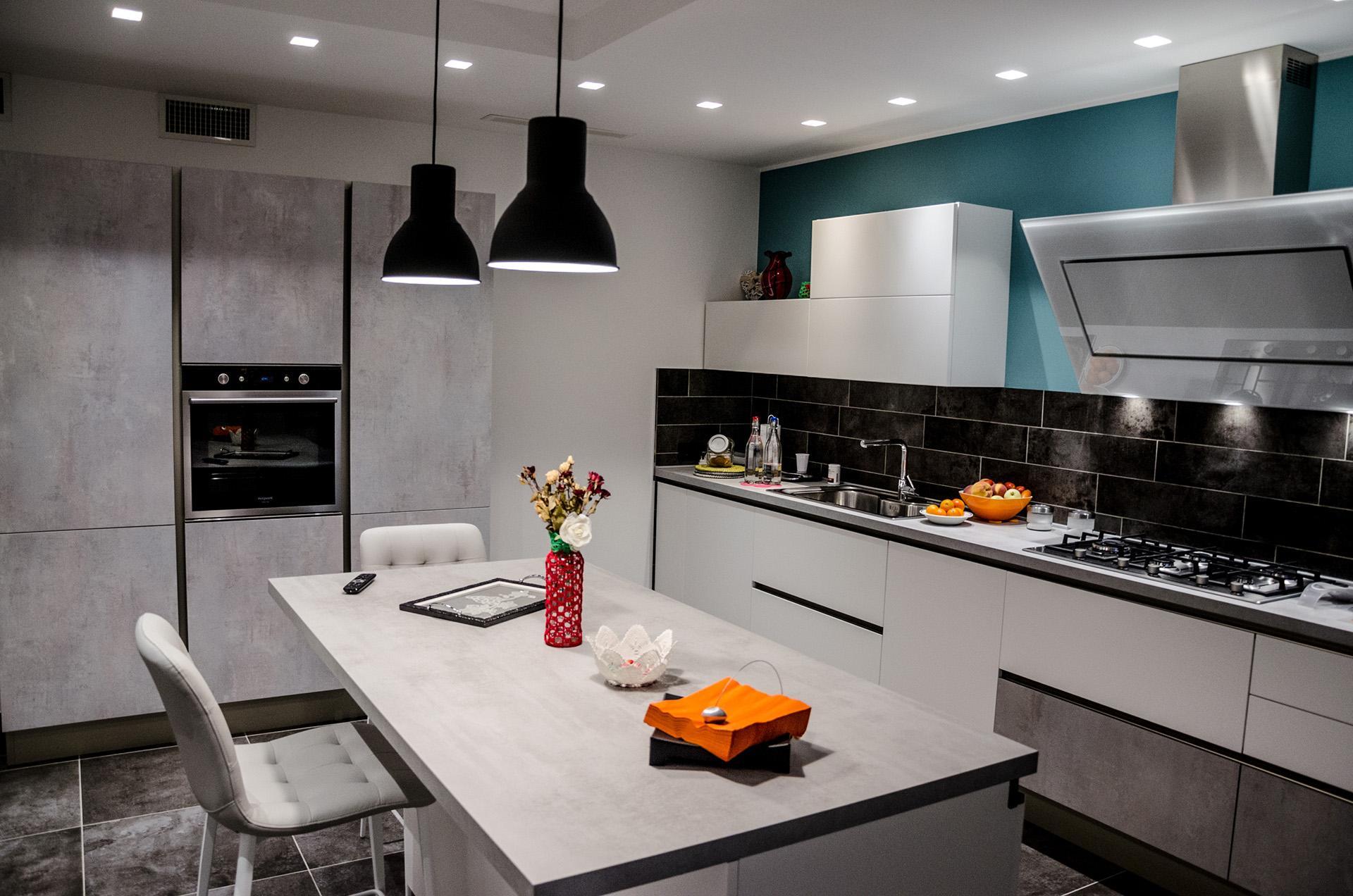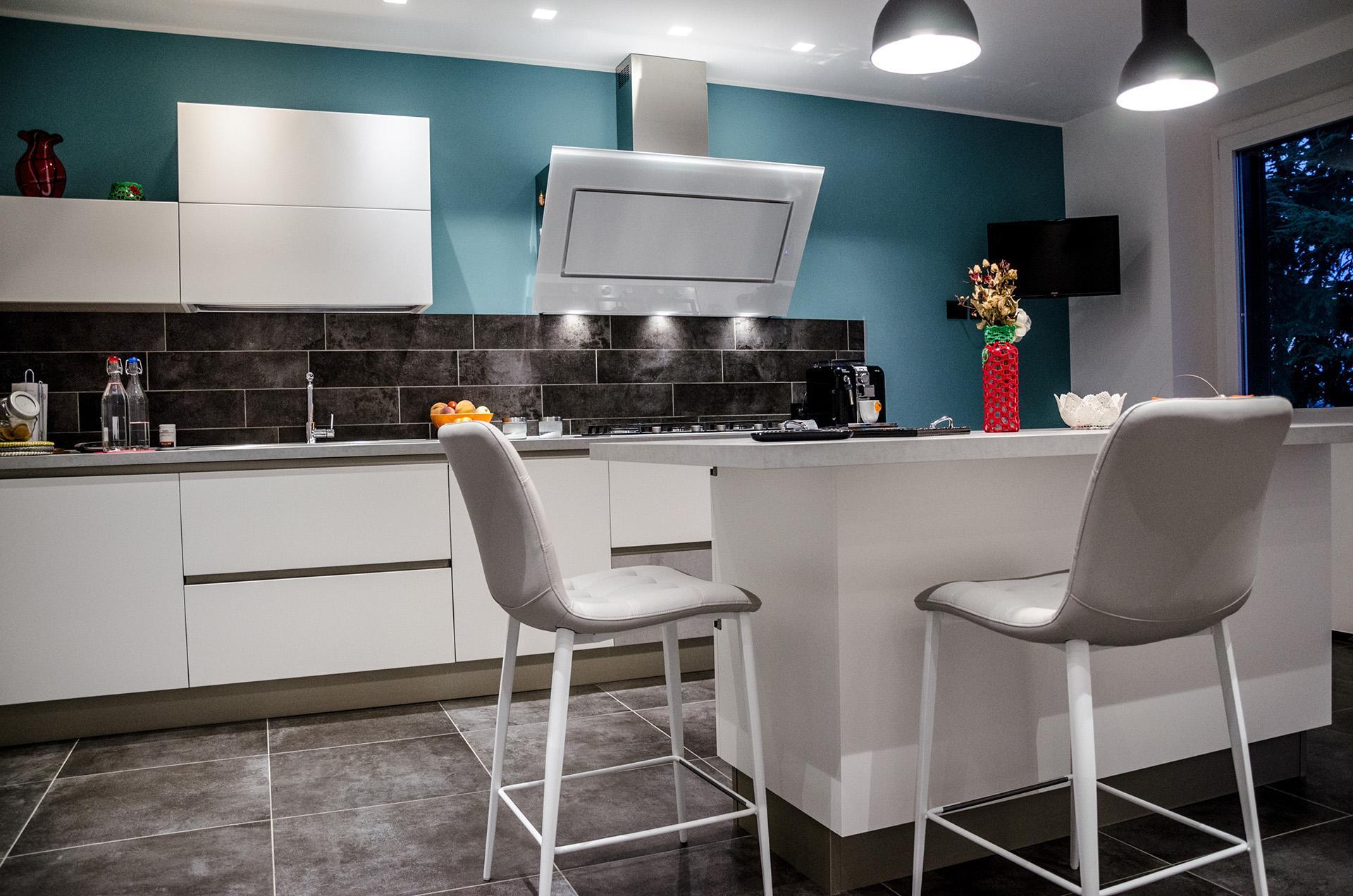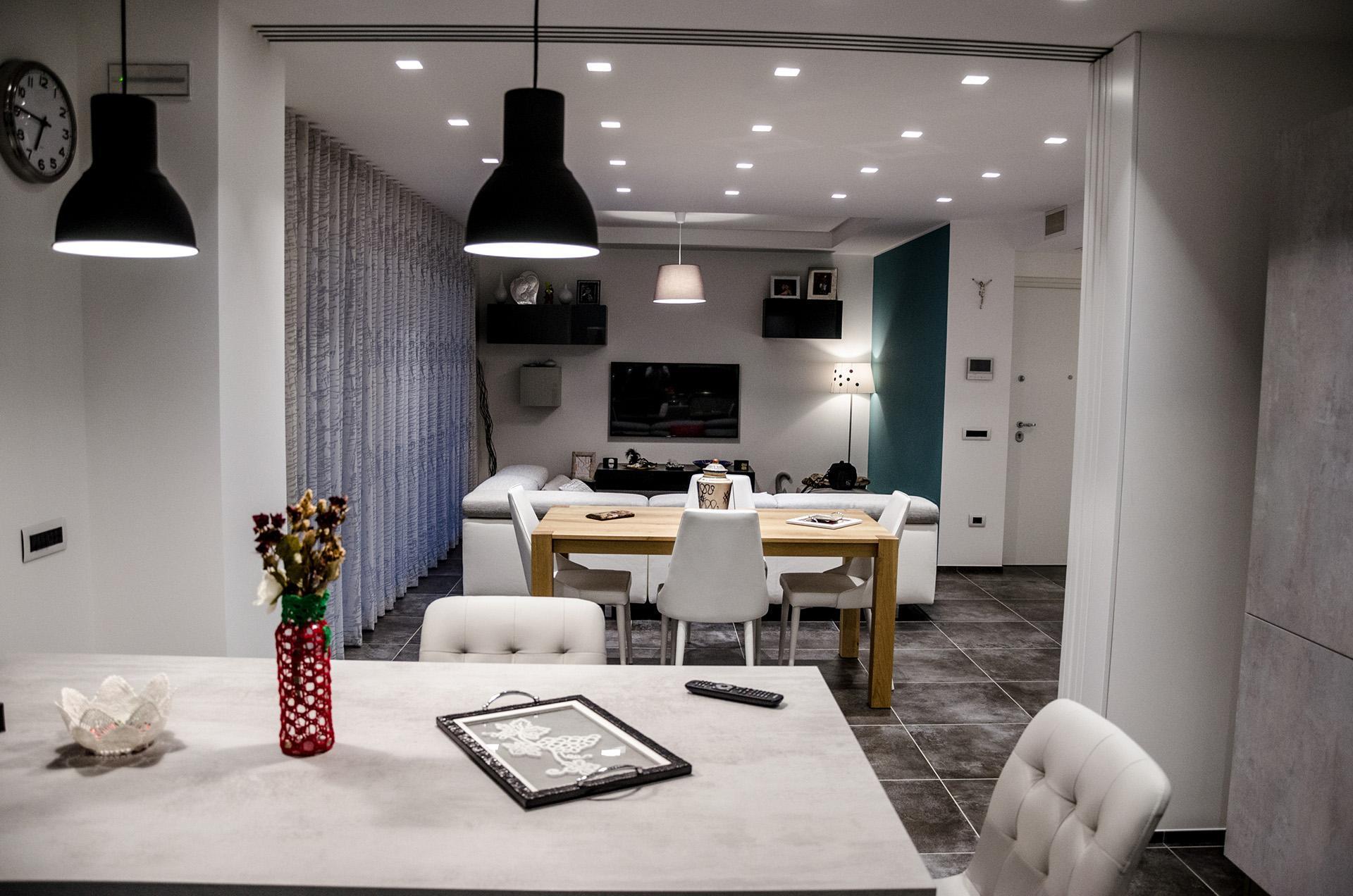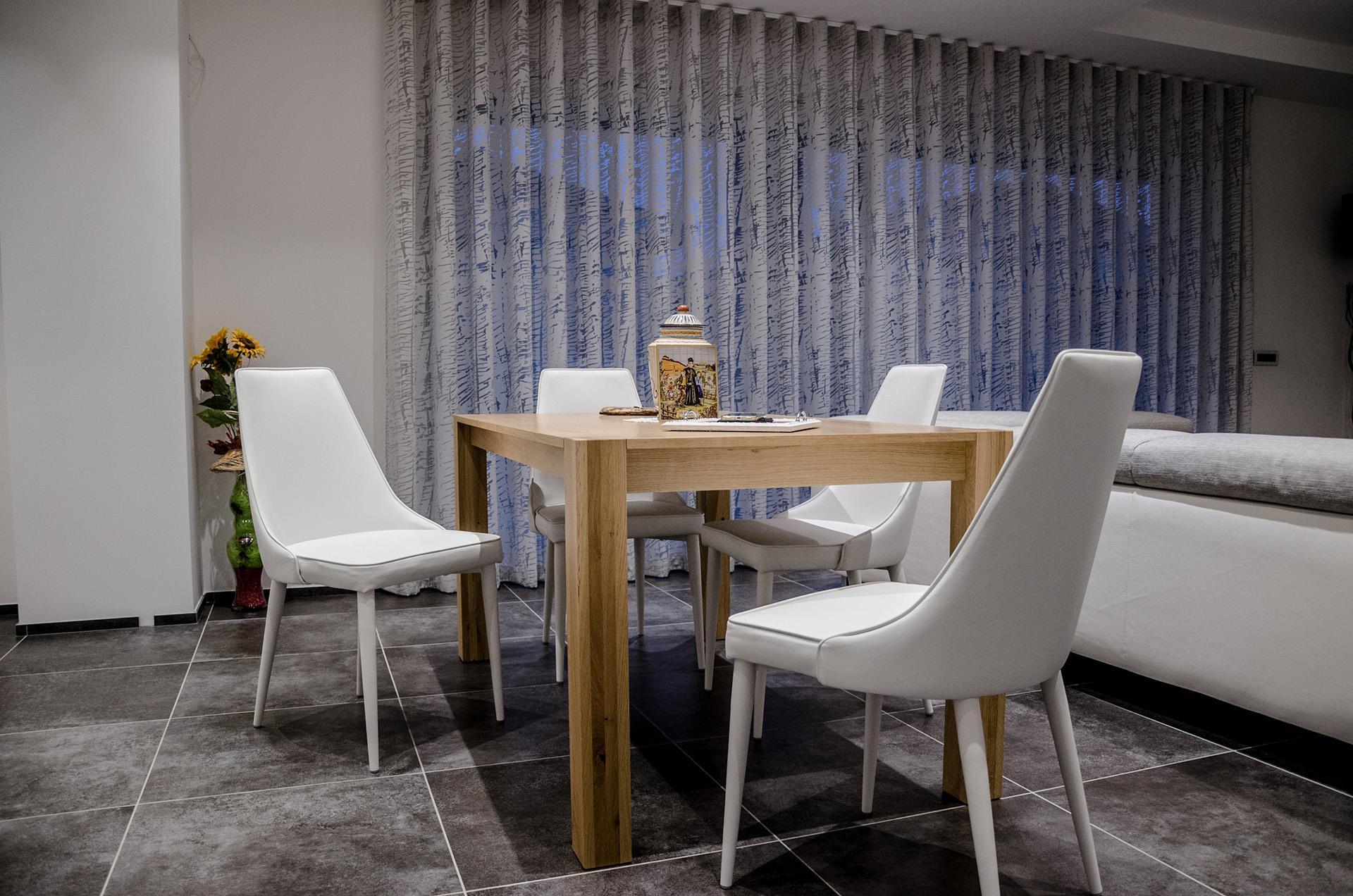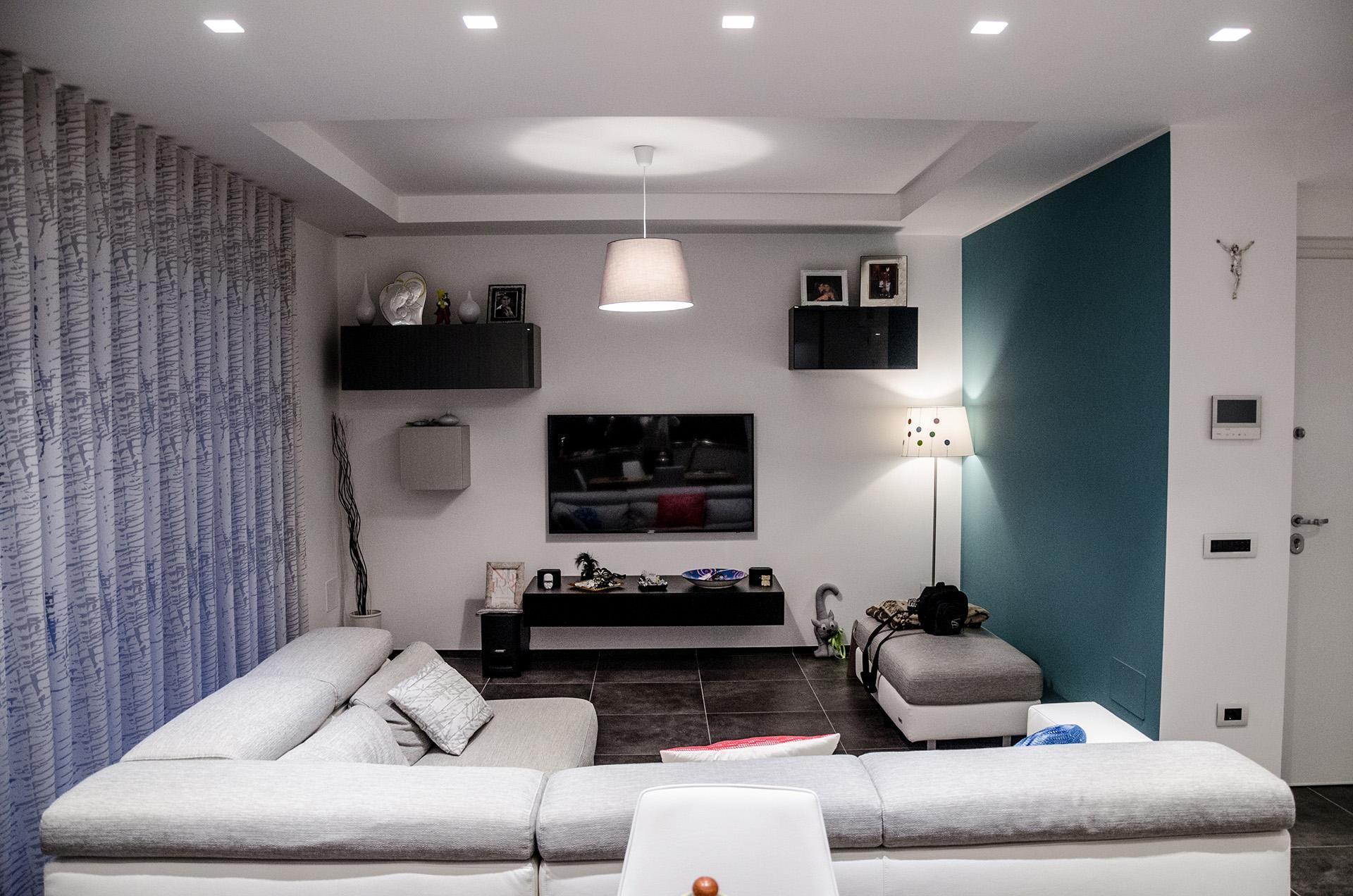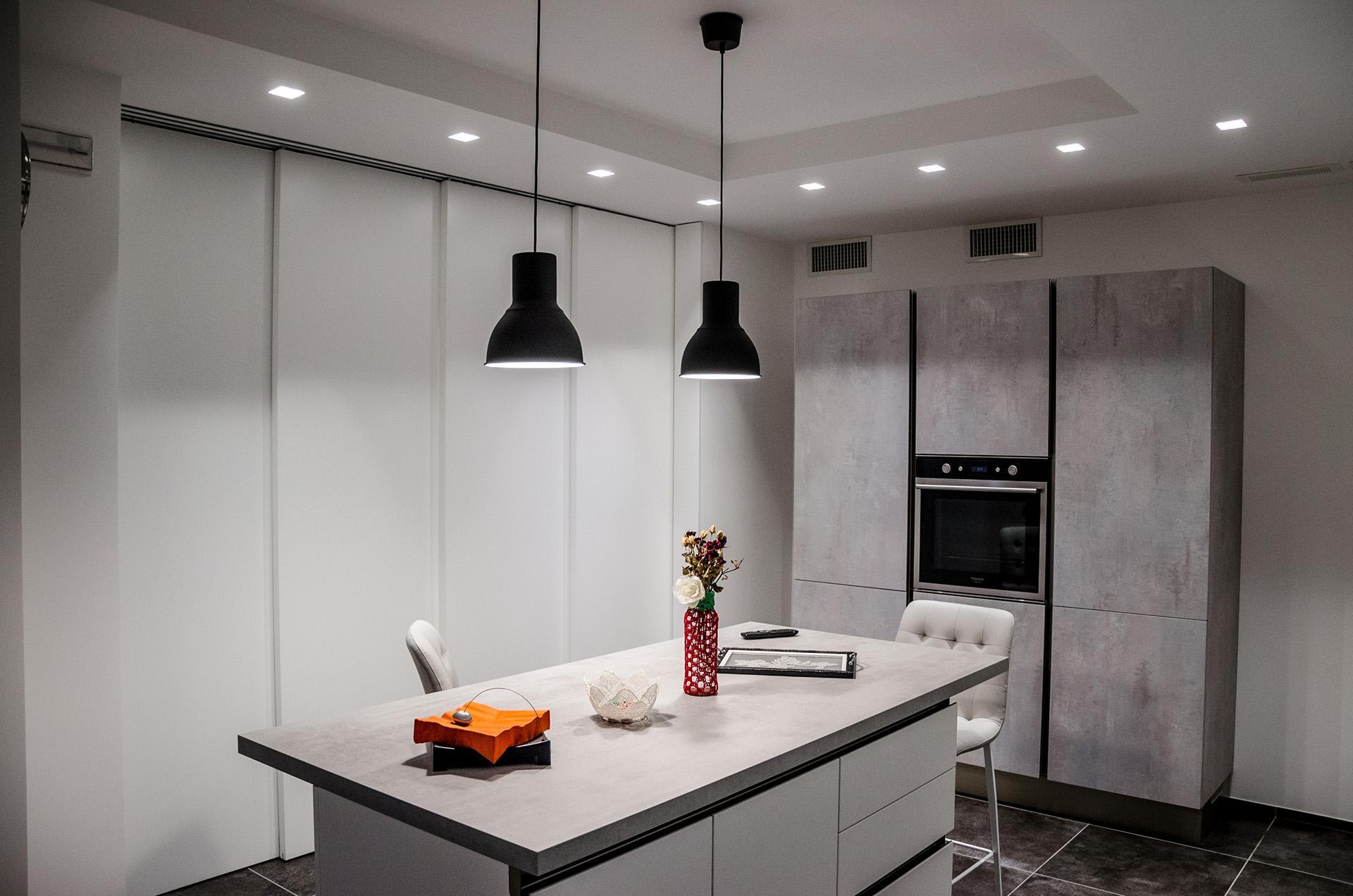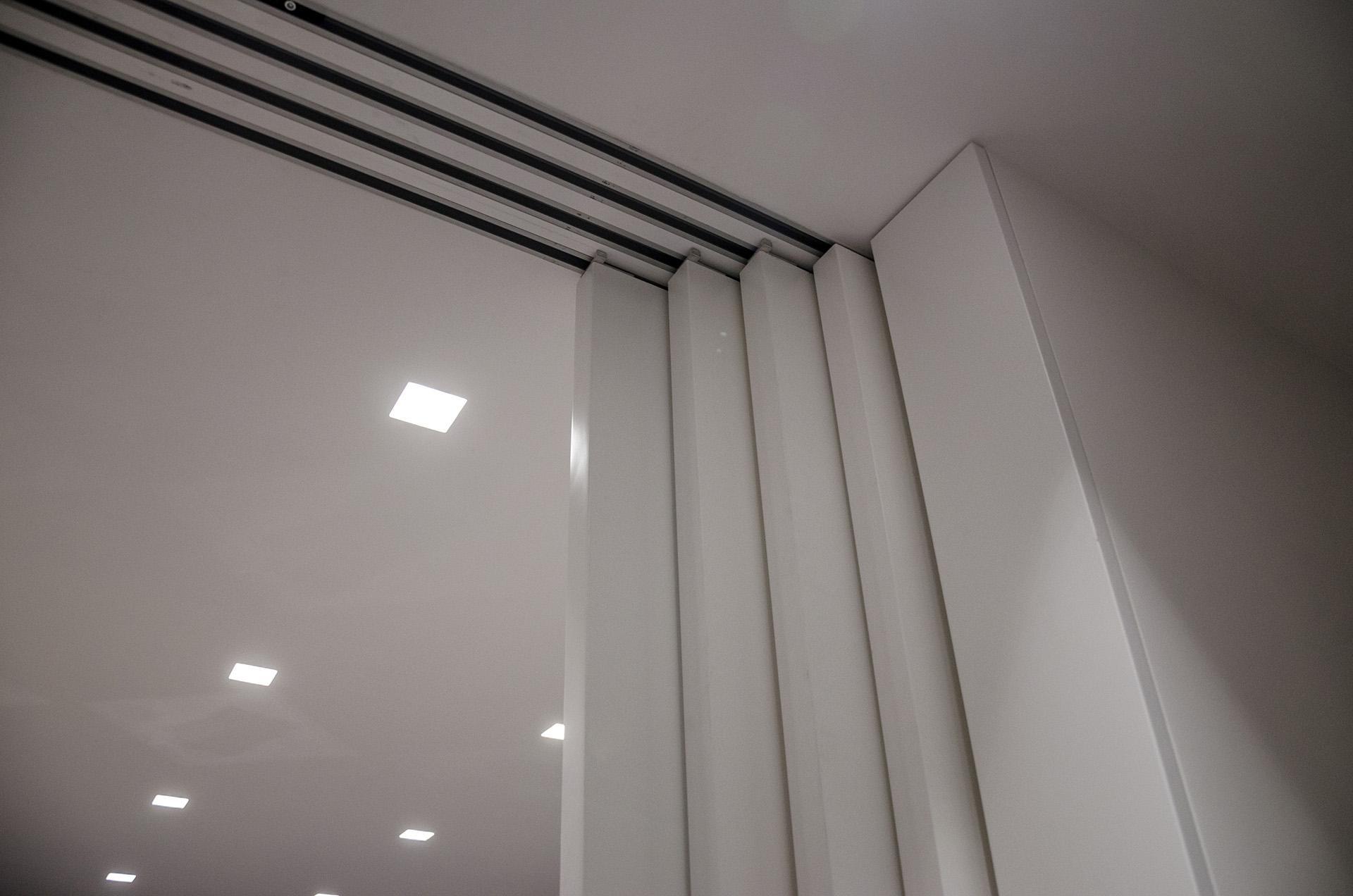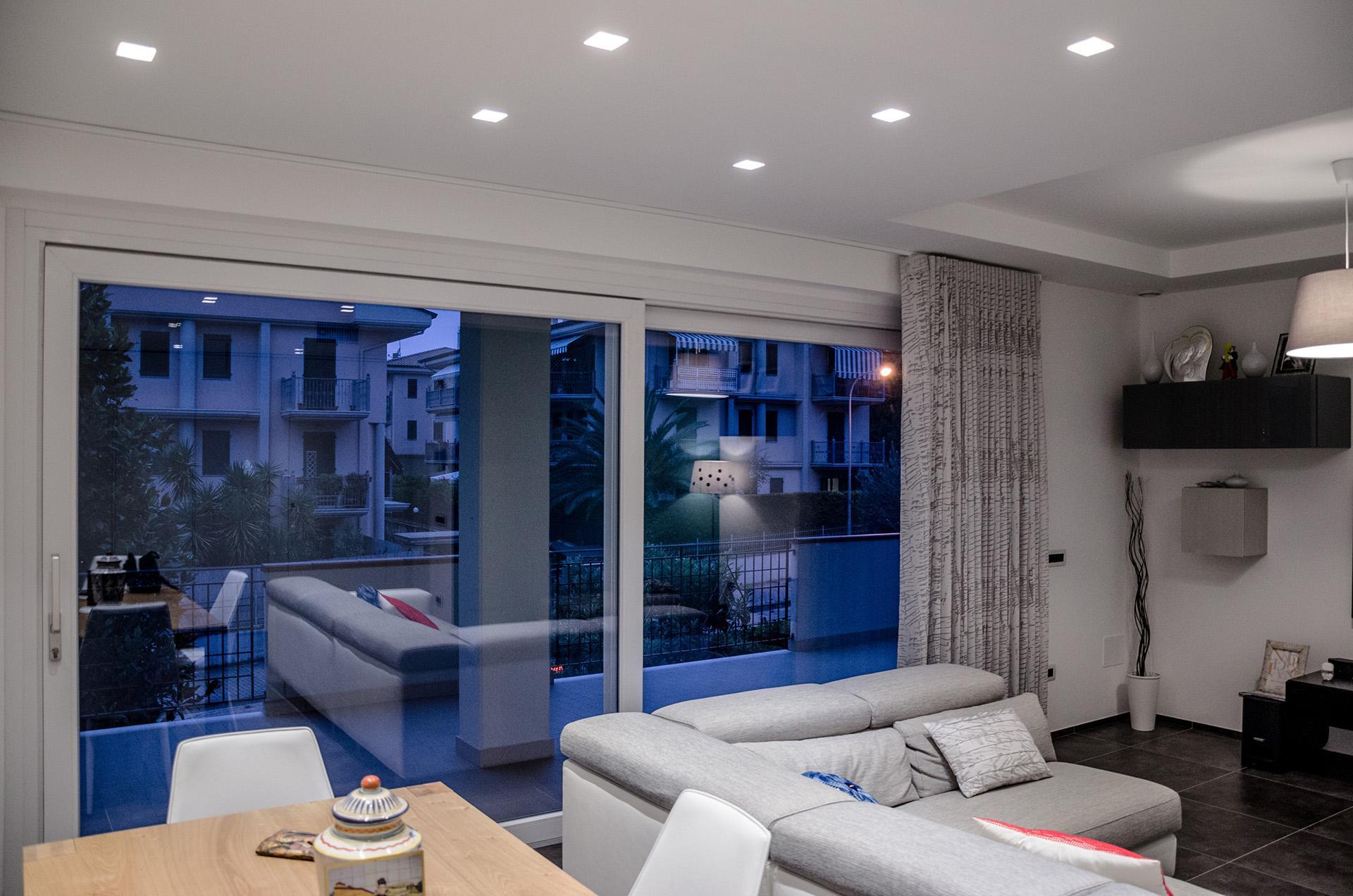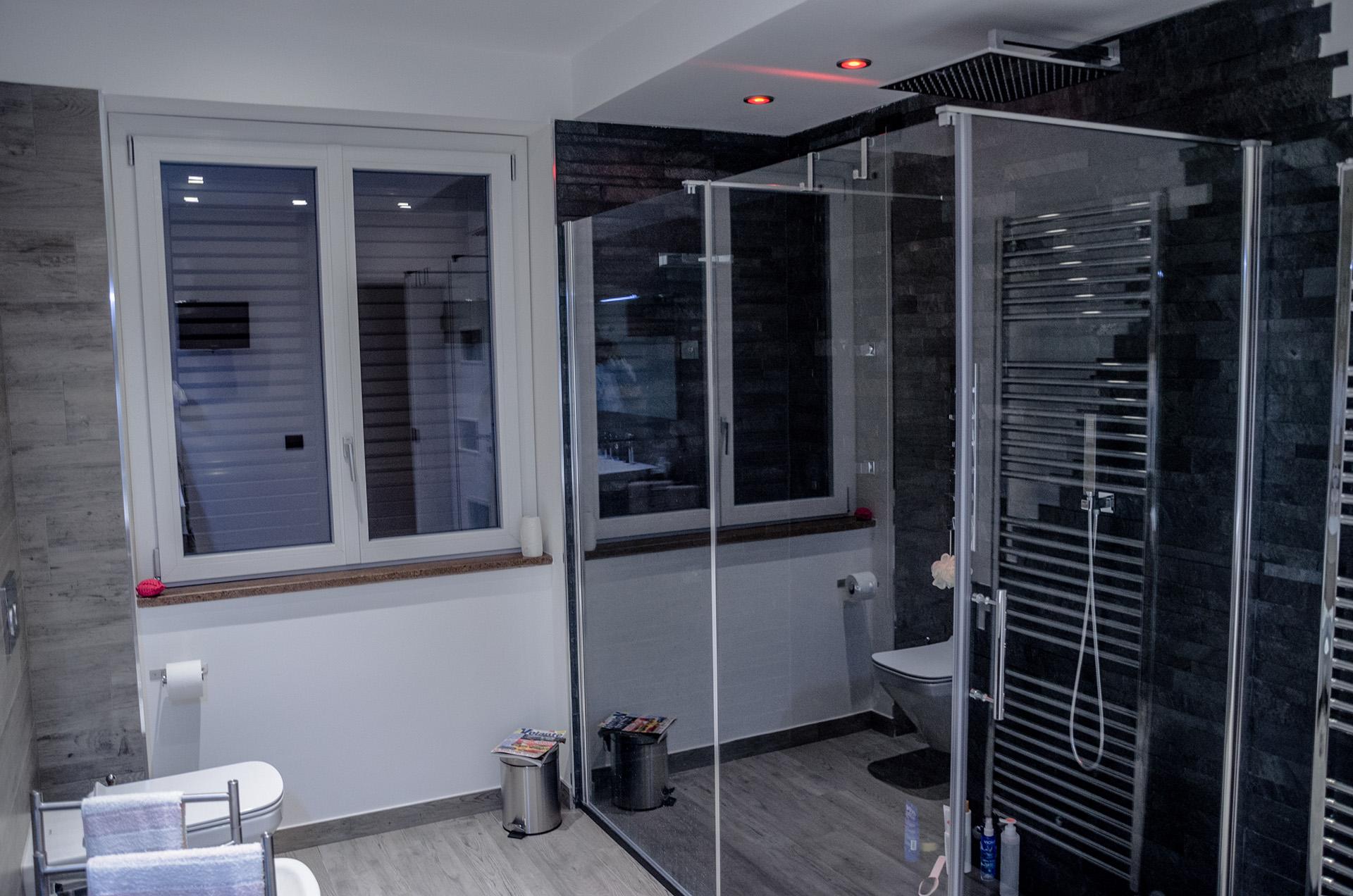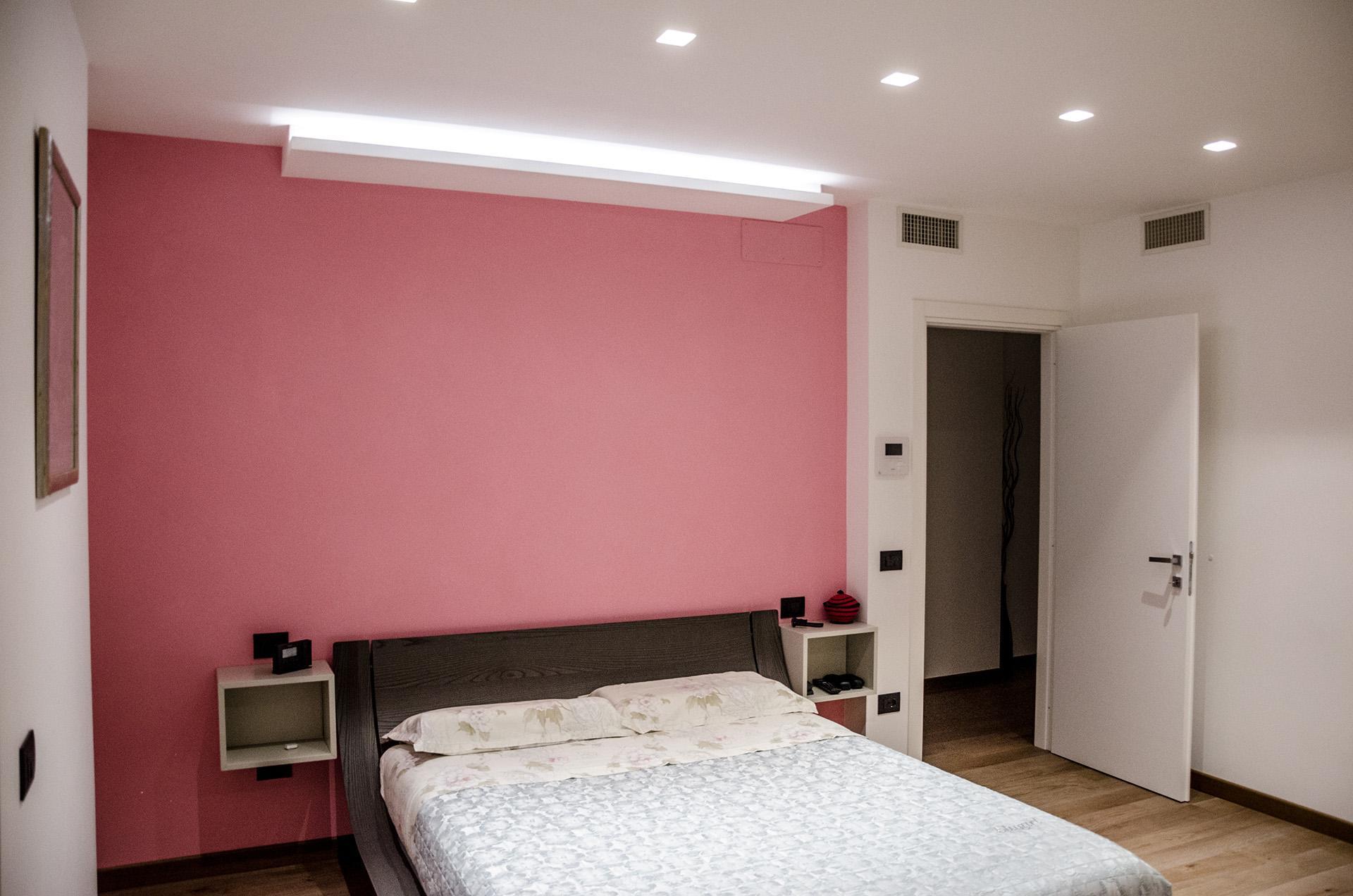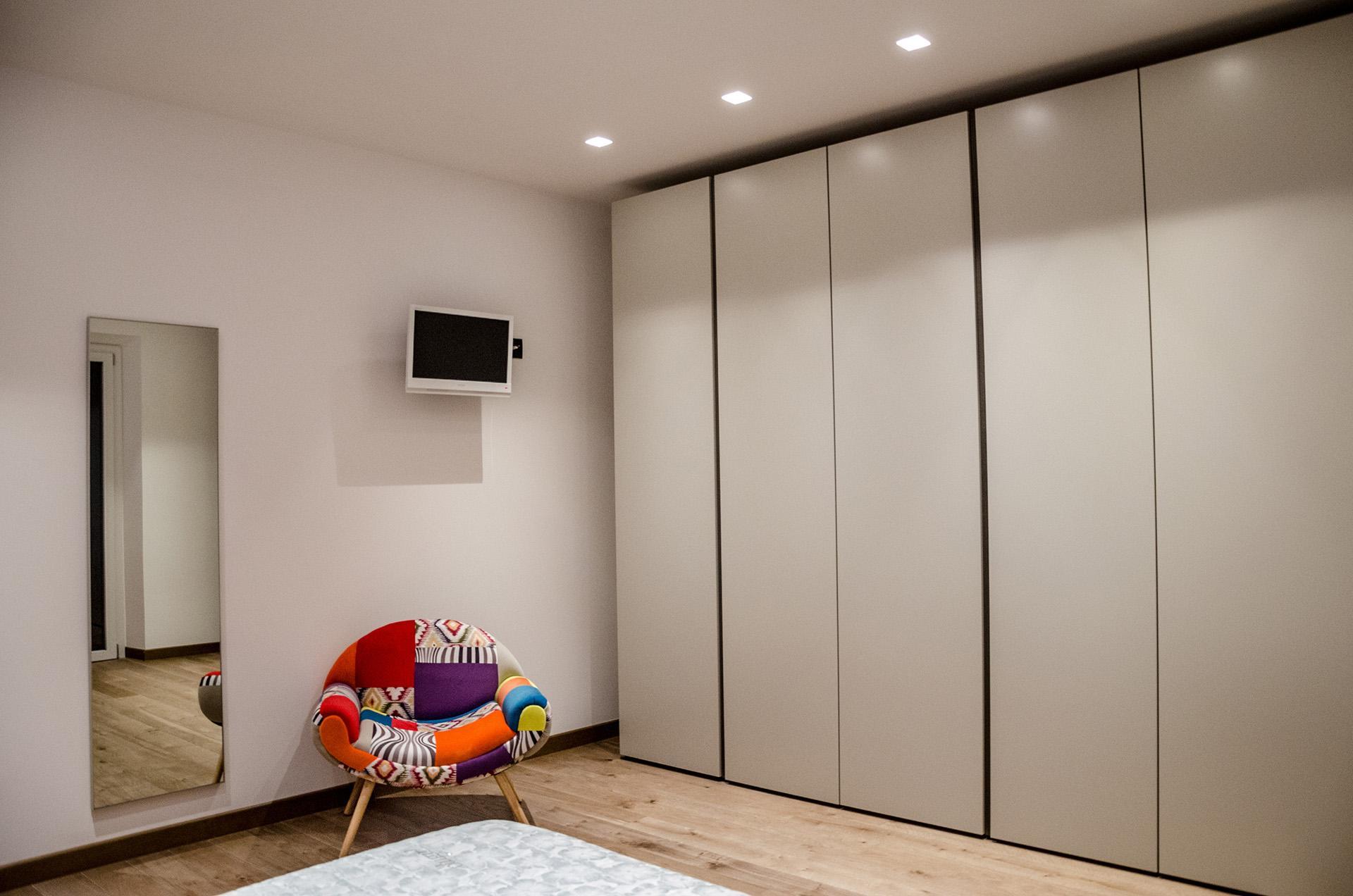 TITLE: Evolving Spaces
OBJECTIVE: Creation of a residential unit with the aim of combining functionality and design. The project provides for the possibility of having evolving spaces that can be changed according to need, creating a game through the use of a series of doors that conceal different spaces that are discovered according to requirement.
TEAM: STUDIO ARCH+D
ARCHITECT: Arch. Palestini Gabriele
LOCATION: Monteprandone
TIME: start of works 2016 end of works 2017
PHOTO: Francucci Gino
The project involves the refurbishment of a residential unit through simple and harmonious lines, with clean, minimalist surfaces, simple touches and colors, with a series of technical details and design choices that characterize the architectural spaces. The intent is to create in the visitor, through changing spaces, the desire to explore and discover the living spaces.
The entrance to the apartment is very impressive, with a full-height wooden paneling running along the 2 main sides of the living area. This boiserie has the purpose to give elegance and architectural cleanliness to the area, hiding inside a walk-in closet and several accesses which are the guest bathroom in minimal style, the sleeping area and the kitchen.
The living room and the kitchen, painted in light colors, can become an open space with the 4-Panel sliding door. The arrangement of the furniture makes the space comfortable, while the lighting and the false ceiling help the uniformity and dynamism between the spaces.
The flooring, in porcelain stoneware with a very materic anthracite gray color, plays a crucial role, contrasting with the light tones of the environment and accentuating its aesthetic peculiarities, thanks also to the punctual lighting.
The kitchen, made by the company Stosa, framed by a light blue wall, provides for an island arrangement with a snack table and a splashguard in stoneware with dark shades.
The main feature in the living room is a large window of 5.00 meters with a double sliding door that gives the room a beautiful natural light in the afternoon with a view towards the mountains of the Marche's hinterland.
By the full-height door hidden in the boiserie is the access to the sleeping area composed by three bedrooms, a bathroom and a laundry room. The passage is visually connected through a lowered false ceiling and by a series of pathway spotlights. Inside the sleeping area the flooring is in natural durmast oak.
The strength of the housing unit is the energy efficiency given by the insulation of the building envelope and by the installation of technologically advanced systems in order to reduce heat dispersion to a minimum.
Tipologia di lavori
Ristrutturazione appartamento
Data inizio lavori
Marzo 2017